Fittings
We have all your pipe fitting needs. Everything from 150# to 6,000# ratings. We also stock many different materials including: black steel, galvanized steel, brass, 304 and 316 stainless steel.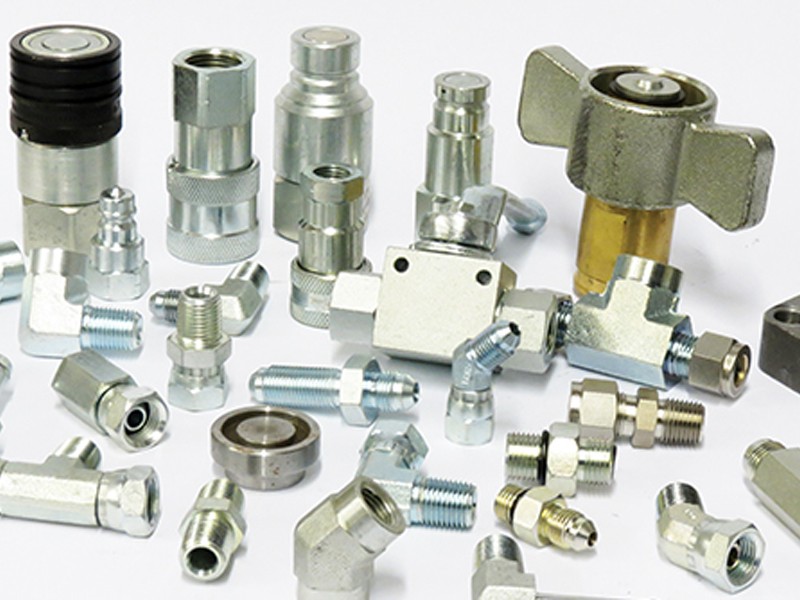 Fitting styles include – hydraulic, pneumatic and instrumentation and are manufactured to meet or exceed industrial specification requirements of SAE, ISO, DIN, DOT and JIS standards.
Fitting Materials
Carbon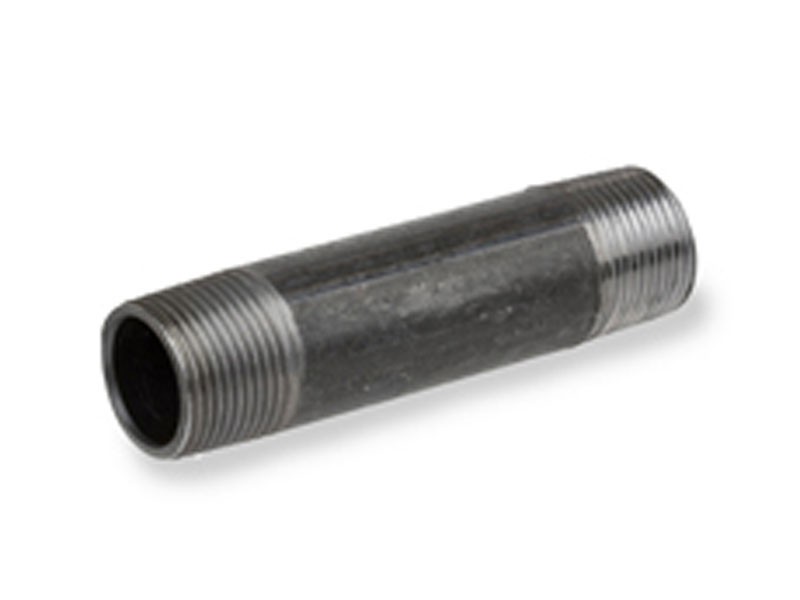 Carbon steel pipe is highly resistant to shock and vibration. Fluctuating water pressure or shock pressure from a water hammer have little effect on steel. Today's heavy traffic conditions impose much stress on roadway foundations. Carbon steel pipe is practically unbreakable in transport and service, and for this reason it is okay to lay water mains under roadways.


Safe and Durable
Environmentally Friendly
Cost-Effective