Our Gaskets
Gaskets can be cut from a drawing or from a sample of the gasket required. Simple shapes can be cut by hand and for more complicated shapes a die maybe required.
Non-Asbestos
We provide a large inventory of general purpose as well as specialized non-asbestos sheet and can cut your gaskets to your specifications. Our gasketing materials are used through out the world. These materials are engineered to exacting specifications.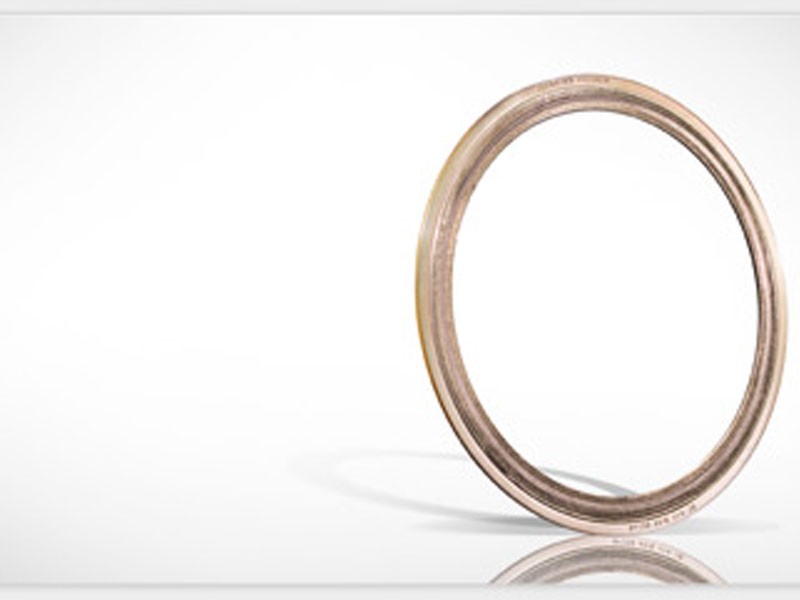 Metal
Solid metal gaskets are used in applications where temperatures and pressures rule out the use of traditional gasket materials. In general, gasket compression loads need to be high to deform the gasket, and the metal used for the gasket should be softer than the metal in the mating surfaces.
Elastomers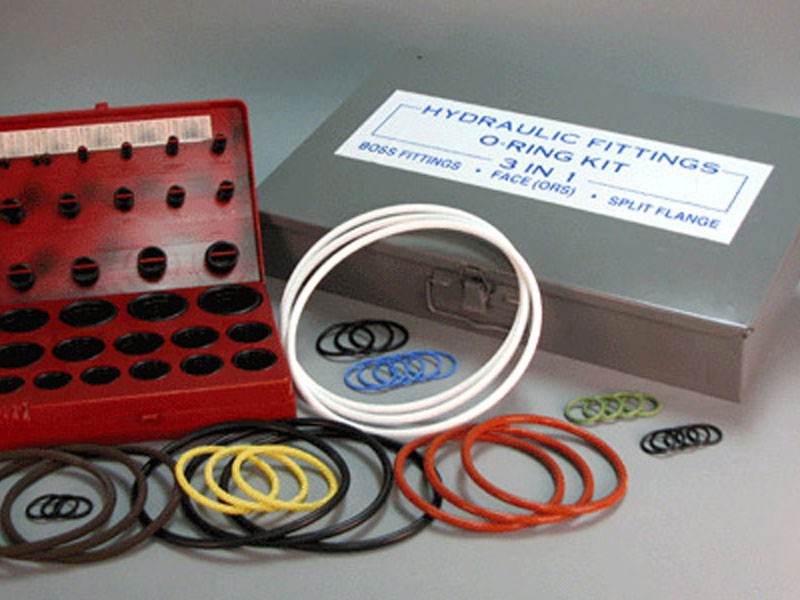 Nitrile, neoprene, sbr, epdm, fluoroelastomer, silicone, etc in full sheet or cut form.

NBR - good for oils, gas, mild chemicals and water.

SBR - good for saturated Steam, mild chemicals inert gas and water.Neoprene - good for saturated steam, refrigerants, oils, fuels, mild acids and alkalies and water.

EPDM - good for saturated steam, mild chemicals and water.

Silicone rubber gasket material offers temperature resistance, weather (UV and ozone) resistance.

We are recognized as a world leader in the development and manufacturing of innovative fluid sealing products used throughout various industrial markets including Refining, Chemical Process, and Power Generation.
Custom Molded Gaskets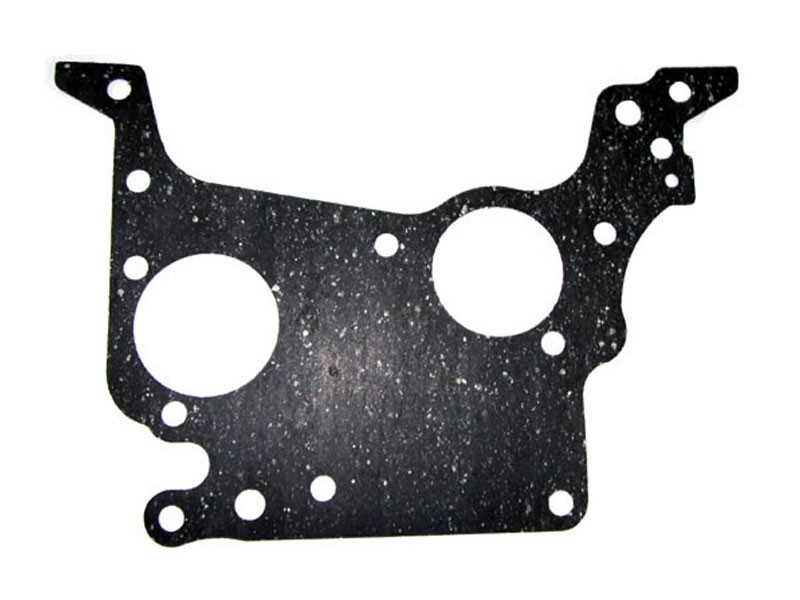 Don't overlook us on your specialty rubber parts.

Bryan Hose provides its customers engineered solutions for rubber gasket applications across many industries. Our rubber gaskets are custom designed for each unique application factoring in temperatures, fluid interactions, pressures and vacuums, mechanical requirements and dynamic life to ensure performance requirements are achieved. Bryan Hose and Gasket's custom gaskets have been used in the automotive, medical, plumbing, food/beverage and general industrial segments.
API Rings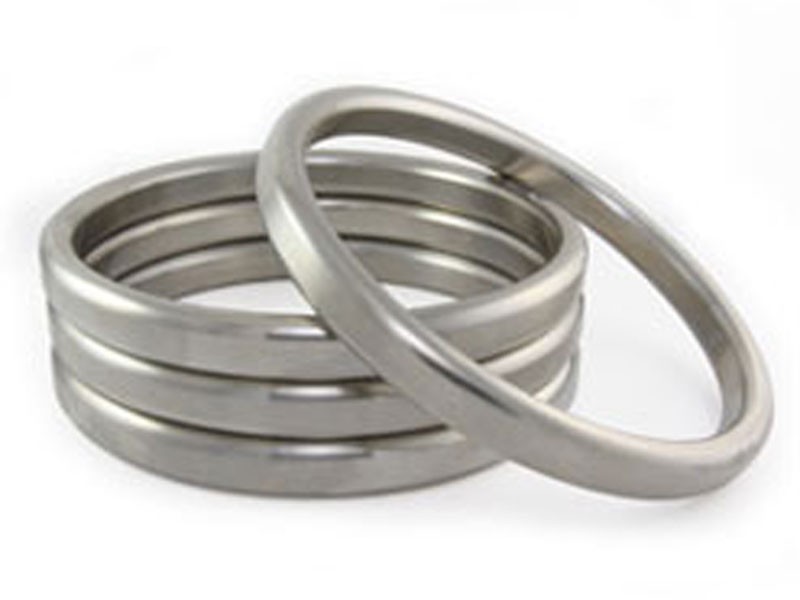 Look no further we can supply you with the metals and shapes you need.API requires that manufacturers box or wrap ring gaskets but this provides no real assurance that they will arrive at the point of use undamaged. All ring gaskets finally seal by coining and intimate contact mandating that the seal contact area not have damage that will prevent continuous intimate contact after make-up and coining
Spiral Wound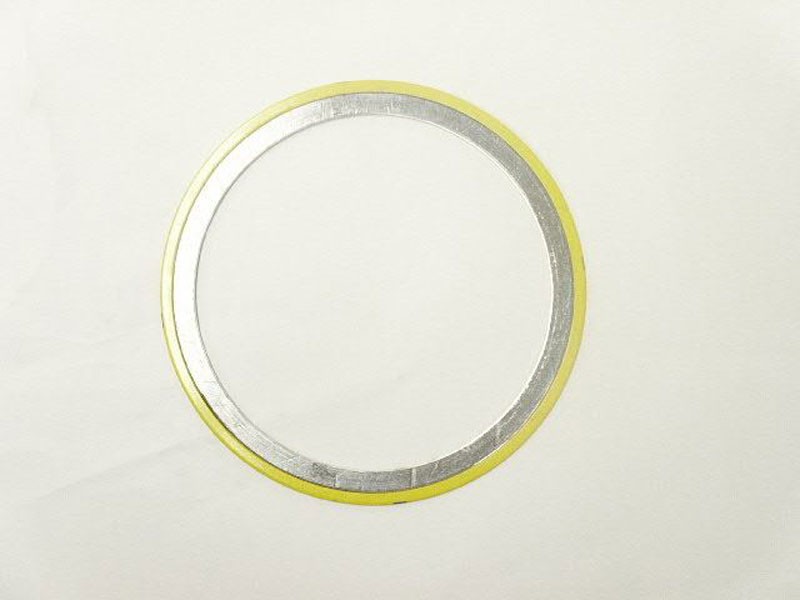 Our Spiral wound gaskets are made of a preformed metallic strip and a soft filler material, Flexible Graphite or PTFE, wound together under pressure. The metal strip, in 304, 316 Stainless Steel, or other special alloys, holds the filler resulting in excellent mechanical resistance, resilience and recovery. An inner and/or outer retaining ring option is available in several different alloys.